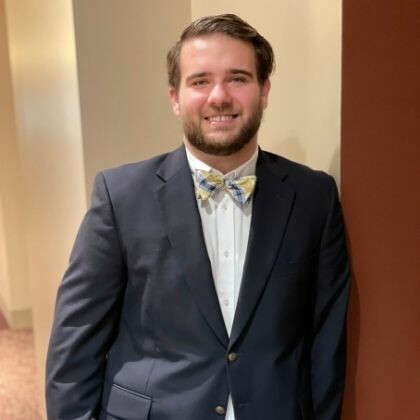 Rev. C.J. Lord
DIRECTOR OF YOUTH MINISTRY
C.J. Lord is currently a 3rd year student at Candler School of Theology, Emory University. He started serving at St. James in December of 2019 and doing youth ministry in 2016. He is most passionate about walking alongside students as they take ownership of their own faith lives.
In his free time, he enjoys walking the BeltLine, hanging out with his dog, Biscuit, and playing the piano.
Random fact: He has over 30 houseplants.