Wesley Covenant Prayer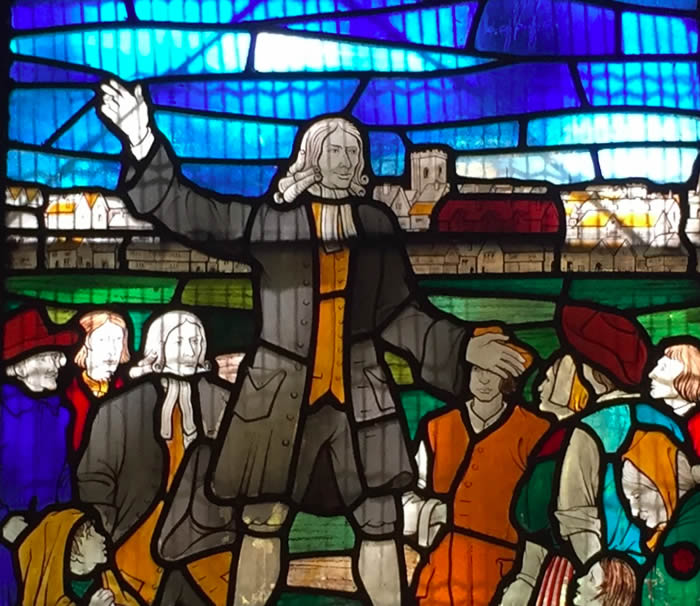 Jan 1, 2021

| by

Max Vincent
Wesley Covenant Prayer
I am no longer my own, but thine.
Put me to what thou wilt, rank me with whom thou wilt.
Put me to doing, put me to suffering.
Let me be employed by thee or laid aside for thee,
exalted for thee or brought low for thee.
Let me be full, let me be empty.
Let me have all things, let me have nothing.
I freely and heartily yield all things
to thy pleasure and disposal.
And now, O glorious and blessed God,
Father, Son, and Holy Spirit,
thou art mine, and I am thine. So be it.
And the covenant which I have made on earth,
let it be ratified in heaven. Amen."
John Wesley adapted this prayer from the Puritan tradition that was so important to his parents, Samuel and Suzannah, and life in the Epworth rectory. It informed his theology and preaching. He expected the people called "Methodists" to pray this prayer at the beginning of each new year as a way of remembering and renewing their baptismal covenant.
The Covenant Prayer describes missional life devoted to following Jesus and serving as Christ's representative in the world he loves and is working to redeem. It tells us that being a Christian is more a way of life than a system of beliefs. The Covenant Prayer describes the Jesus way of self-giving and self-emptying love.
As we begin the year 2021, may we be resolved to be at God's disposal, ready to be used in God's work of redemption in whatever ways are pleasing to God.