Outreach
At St. James UMC we strive to follow Christ by translating our Belief into Action.
Our Approach to Making a Difference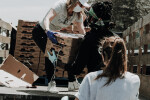 Locally
We participate in over 18 different local outreach organizations including Buckhead Christian Ministries, Trinity Soup Kitchen, Habitat for Humanity and many many more.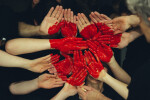 Nationally
On a national scale, we help with disaster relief efforts in our surrounding states and even deploy our Youth Ministry on trips to the northeast.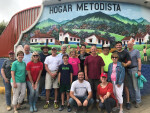 Internationally
Here at St. James, we take pride in our internationals support of an Orphanage in Costa Rica, and our financial support of Methodist missionaries in Costa Rica, Mexico, Russia, and the Bahamas.
---
To Get Involved in one of the Outreach Opportunities
---